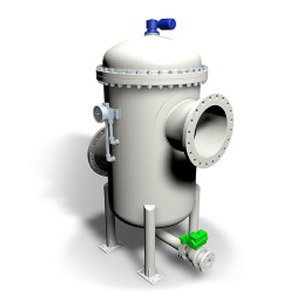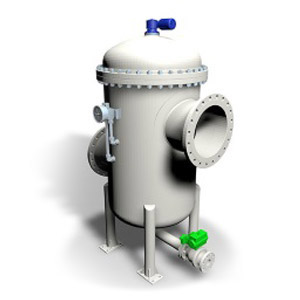 The AC filter is a traditional and proven technology equipped with wedge wire filtering elements, which provides filtration of water under highly demanding conditions:
Flowrate from 10 m3/h to 8000 m3/h.
Filtration degree from 80 µm to 1000 µm
Wide selection of materials for the construction of both vessel and internals, including any kind of exotic material for Offshore applications.
Balanced rotating backwash mechanism with single or multiple arms.
The AC filter can provide a reliable filtration of water for many applications including:
Pre-treatment of seawater in oilfield injection for Off/On Shore applications.
Main Seawater filtration and Fine filtration for Off-Shore applications.
Pre-treatment of river water / seawater in Power Plants.
Cooling water filtration.
Pre-treatment of seawater in desalination units.
Industrial applications for steelworks, paper mill manufacturing and heat exchanger protection.
Pre-treatment of ballast water.